When you're in need of creating a new web application or mobile app, time is of the essence. There is so much to take into consideration during the development process that having an experienced and qualified team is crucial. Finding the right candidates on your own can take up time, especially if you're working with a small HR department or your team has multiple projects to address. Speak With A Geek offers a wide variety of services to help meet your team and project needs and covers every aspect of enterprise production and implementation.
A Workforce of Rockstar Techs
SWAG takes pride in being at the top of the industries they service. Whatever you need tech talent for, you can rely on the capabilities of SWAG. With a Rockstar workforce of techs, you'll be able to leverage professionals from around the world to help drive your development process. SWAG has been around for decades and is very familiar with the ever-changing needs in the digital landscape. Powered by the best, driving results and quality assurance are what keeps them motivated and highly recommended.
Services at SWAG
Once they have been recruited, our geeks are further trained to ensure that every member of our team can deliver superior service across the board. Our experts are masters at providing a vast array of skills. No matter what type of project you bring us, we will match the best SWAG member for the job. From there, with cybersecurity as a top priority, our team begins to build your product. Rather than waiting for problems to arise and fix them later, our tech members get in front of the problem by building secure web, databases and mobile web apps. By taking the time to consider the security implications at every step of the process, we build products that are stable and secure from the very beginning.
Get the help you need to scale your team and accelerate development. SWAG's enterprise solutions work to ensure your project is a complete success, supporting your needs to build an agile team focused on security from start to finish. To learn more about how to use SWAG for development and security projects, give us a call today at 866-480-GEEK or get a free consultation here.
See also: Eight Reasons to Hire a Hacker
How a Tech Recruiter Can Help You Hire Top Talent
Get The Best Candidates For Your Open Roles
Early Stage Startups Get Tech Experts With SWAG
New Startups Can Now Take Advantage of SWAGs Expertise For Technology Solutions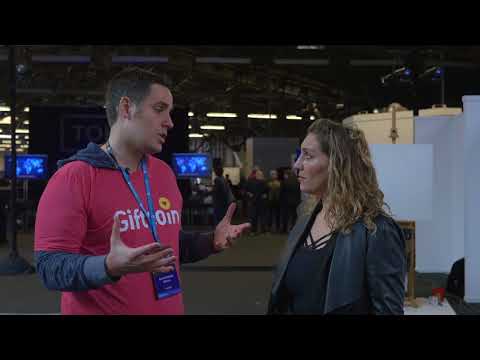 Token Fest 2018 - The Inaugural Crypto Conference
SWAG Recaps Token Fest