Diversity and Inclusion - Reducing Bias in Hiring Women In Tech
Hiring Without Bias On Gender, Ethnicity, or Culture in Tech
Cultural bias in all human events is always a distorting factor, especially in hiring.
The warped lens of bigotry and ignorance cuts both ways on the hiring and candidate side, even subliminally and without intent.
Many women and minorities culturally feel they are unable to climb higher [in their career], that the odds within a predominantly white male society are impossibly against them.
Those who don't feel included often tend to make themselves small and effectively disappear into the substructures of society, as the statistics on inclusion clearly show.
To truly make an impact, to do what is right not only in this industry but as a society as a whole, we must give people a helping hand up.
People Need To Be Encouraged And Included
People need to be able to see inside the doorway of opportunity, so that they can acquire a sense of personal possibilities.
We are, each of us and all of us collectively, organisms in the whole of humanity. We are interconnected emotionally, intellectually, and physically, whether we realize this or not. Every loss of possibility or hope diminishes us all, every triumph lifts us together.
Today the internet is the most powerfully liberating force in history.
People of every type, from every part of the world, connect and interact.
The users and people affected by technology are diverse, the people behind your technology should be too.
With a diverse user audience; your internal team should be just as diverse. Promoting diversity and inclusion internally will promote creative thinking and productive problem solving.
Hiring without bias on gender, ethnicity, or culture should be ingrained into the root of every company. Keeping awareness of diversity and inclusion, can diminish subliminal bias and promote a more unified environment which radiates to others we communicate with.
The users and people affected by technology are from a diverse range of backgrounds, the staff that powers and represents your technology should be too!
See also: DreamForce 2017 Recap
How a Tech Recruiter Can Help You Hire Top Talent
Get The Best Candidates For Your Open Roles
Early Stage Startups Get Tech Experts With SWAG
New Startups Can Now Take Advantage of SWAGs Expertise For Technology Solutions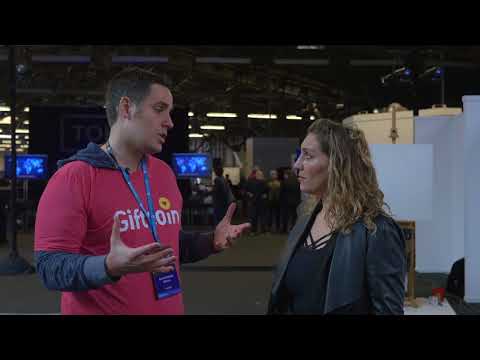 Token Fest 2018 - The Inaugural Crypto Conference
SWAG Recaps Token Fest